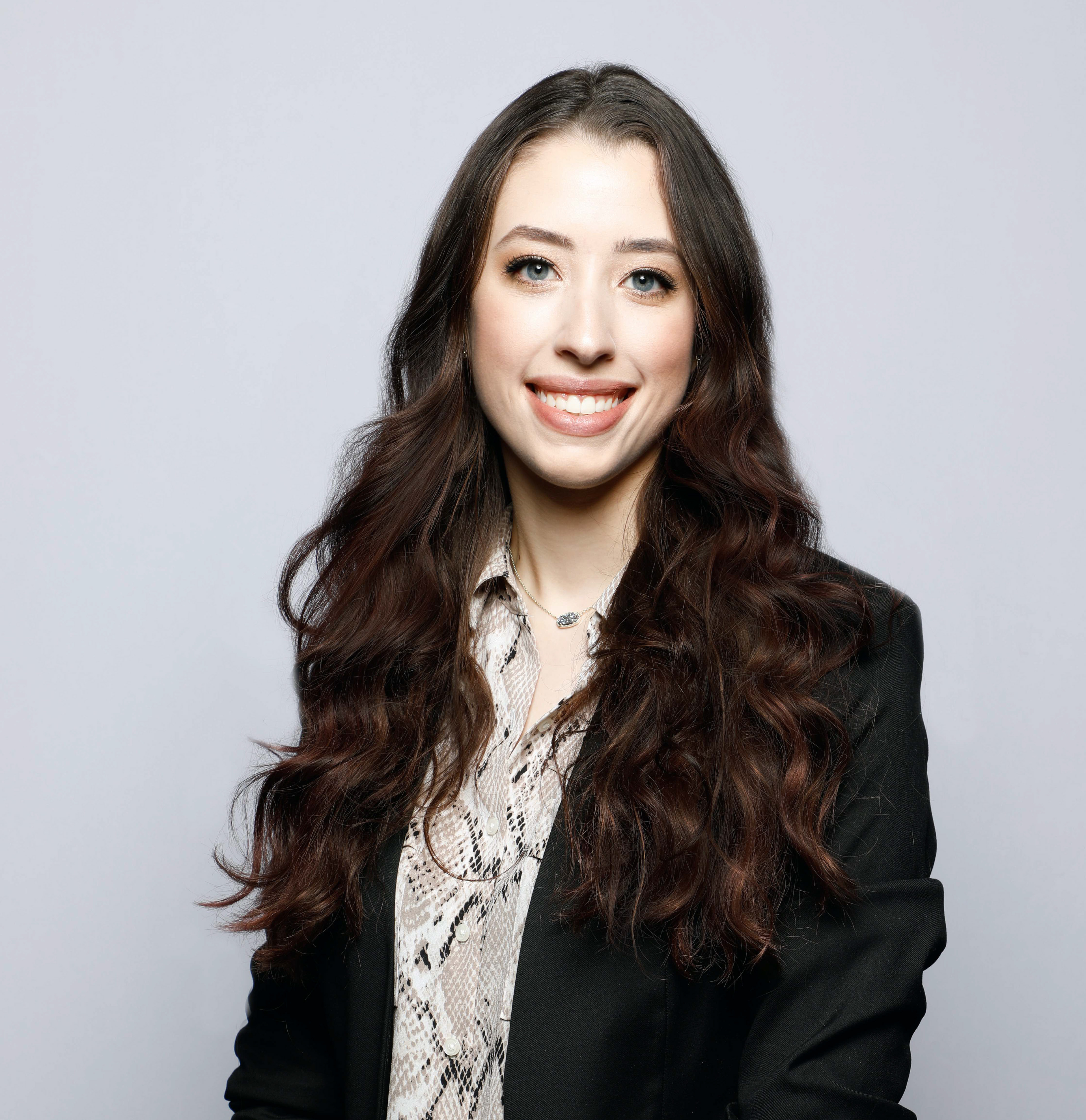 I am a passionate and dedicated creative inspired by all forms of visual communication and storytelling. My expertise is in branding and advertising art direction, though I always have my hands in all aspects of design, including research, illustration, web design, copywriting, presentation design, & more. I enjoy the detailed decision making within design, but am inspired by the conceptual ideation process with art direction.
I graduated Summa Cum Laude from Columbia College Chicago in May 2020, with a BA in Graphic Design and Creative Advertising minor. 
Please contact me for my full resume.