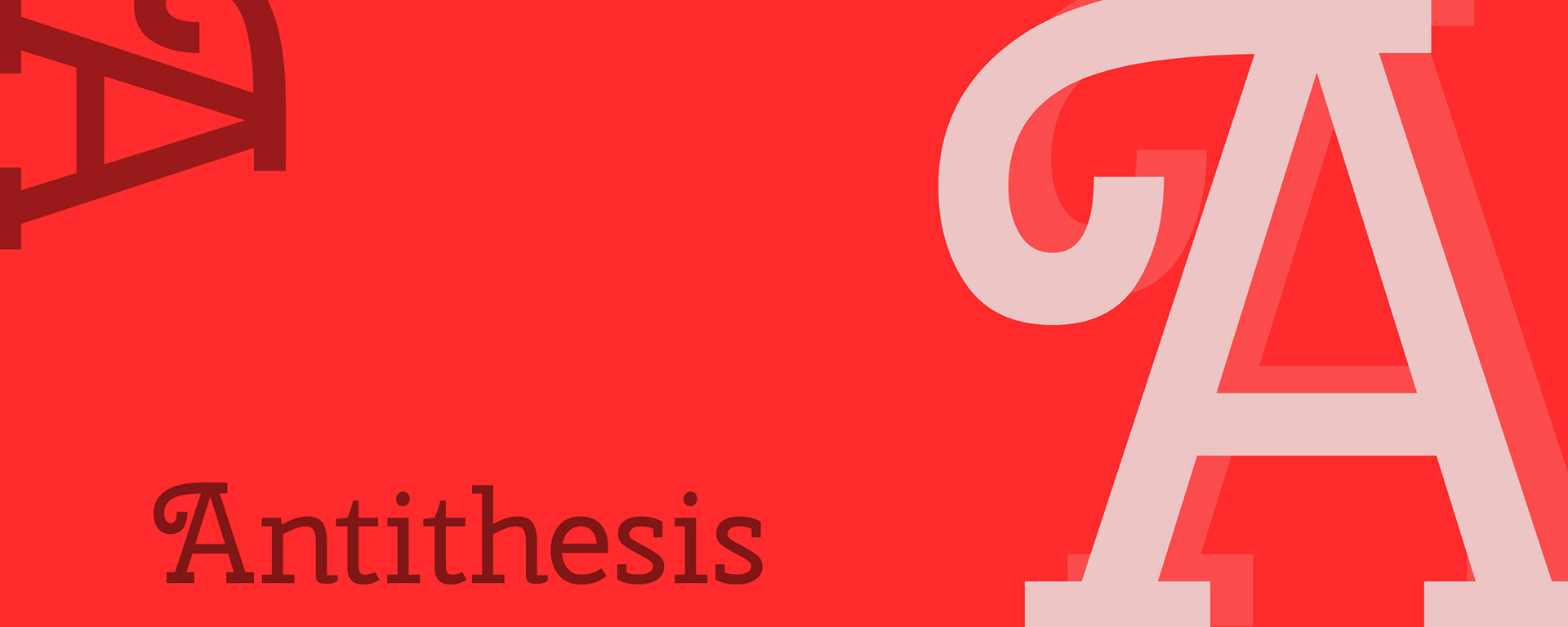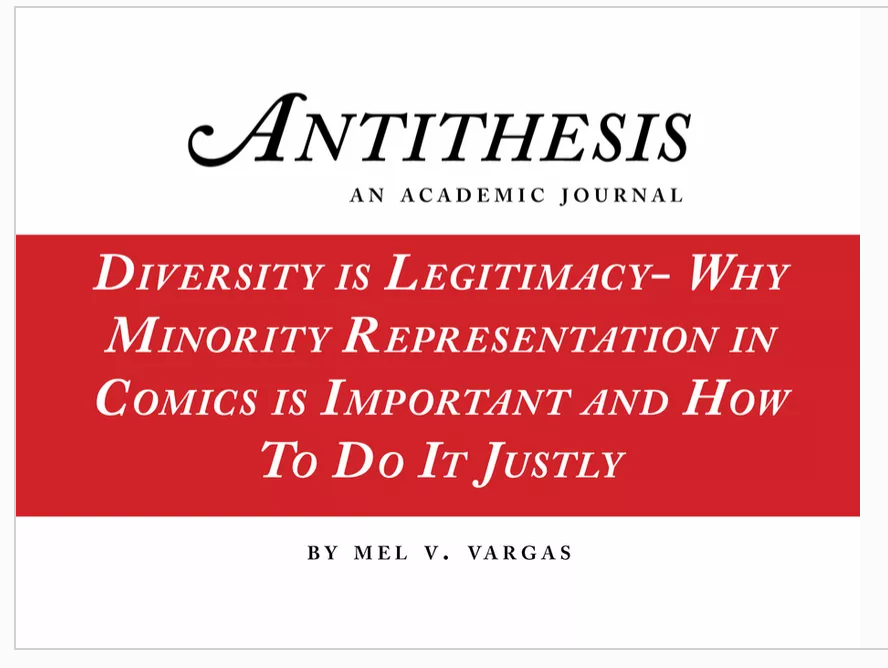 Antithesis is an online academic journal that publishes student papers, writings, and research at Columbia College Chicago. Inspiration for them included The New Yorker Magazine.
Antithesis needed promotional branding materials to gain on-campus awareness and participation. However, they first needed a branding refresh to become a modern and lighthearted academic brand to appeal to students.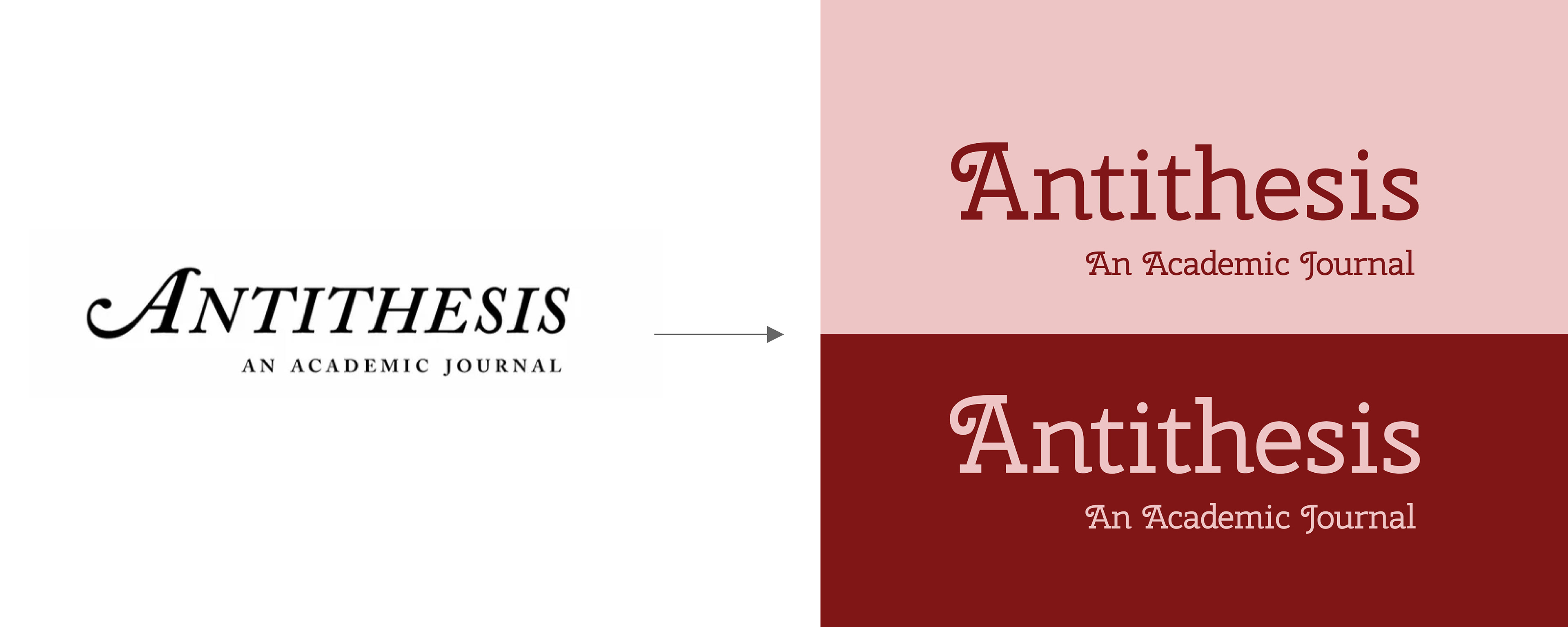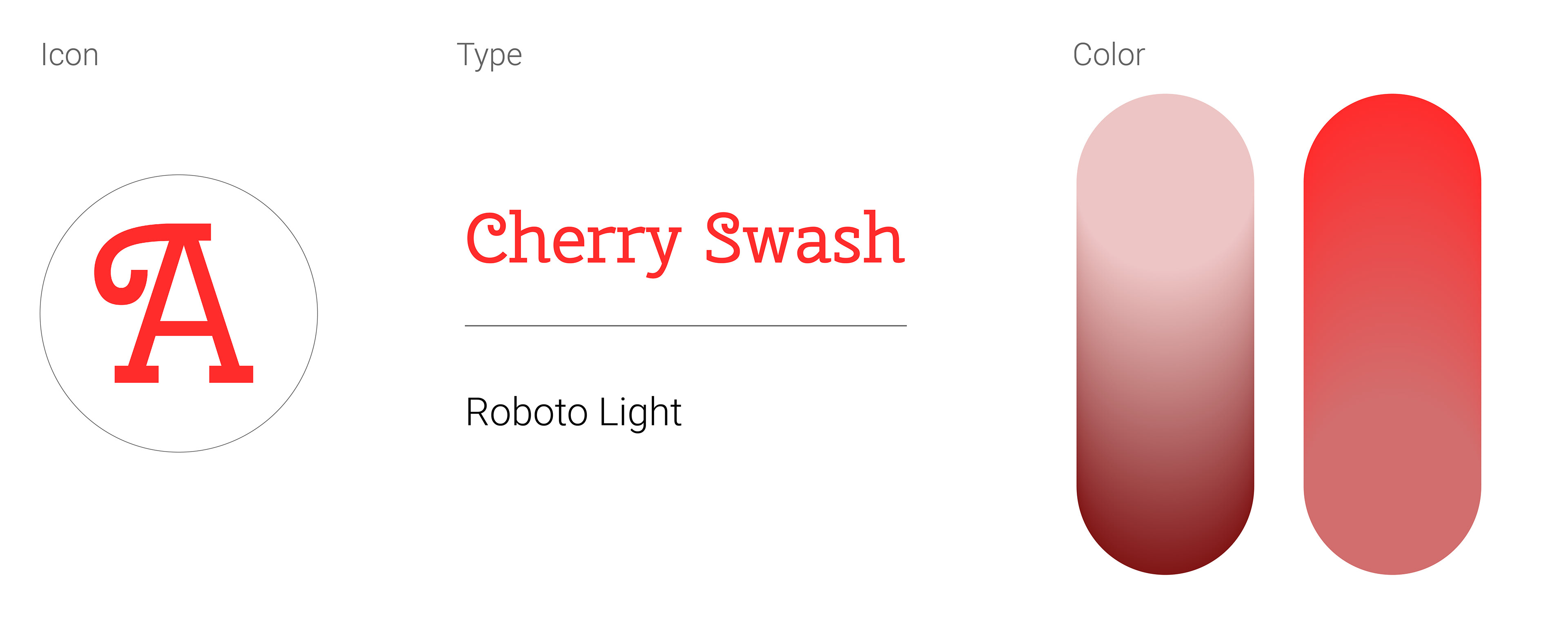 The chosen typeface for the refreshed logo adds life and character along with a thin sans serif supporting typeface for both web and print. With these monochromatic colors used interchangeably, the brand is allowed unlimited design combinations, which allows for cohesive and recognizable iterations across all platforms.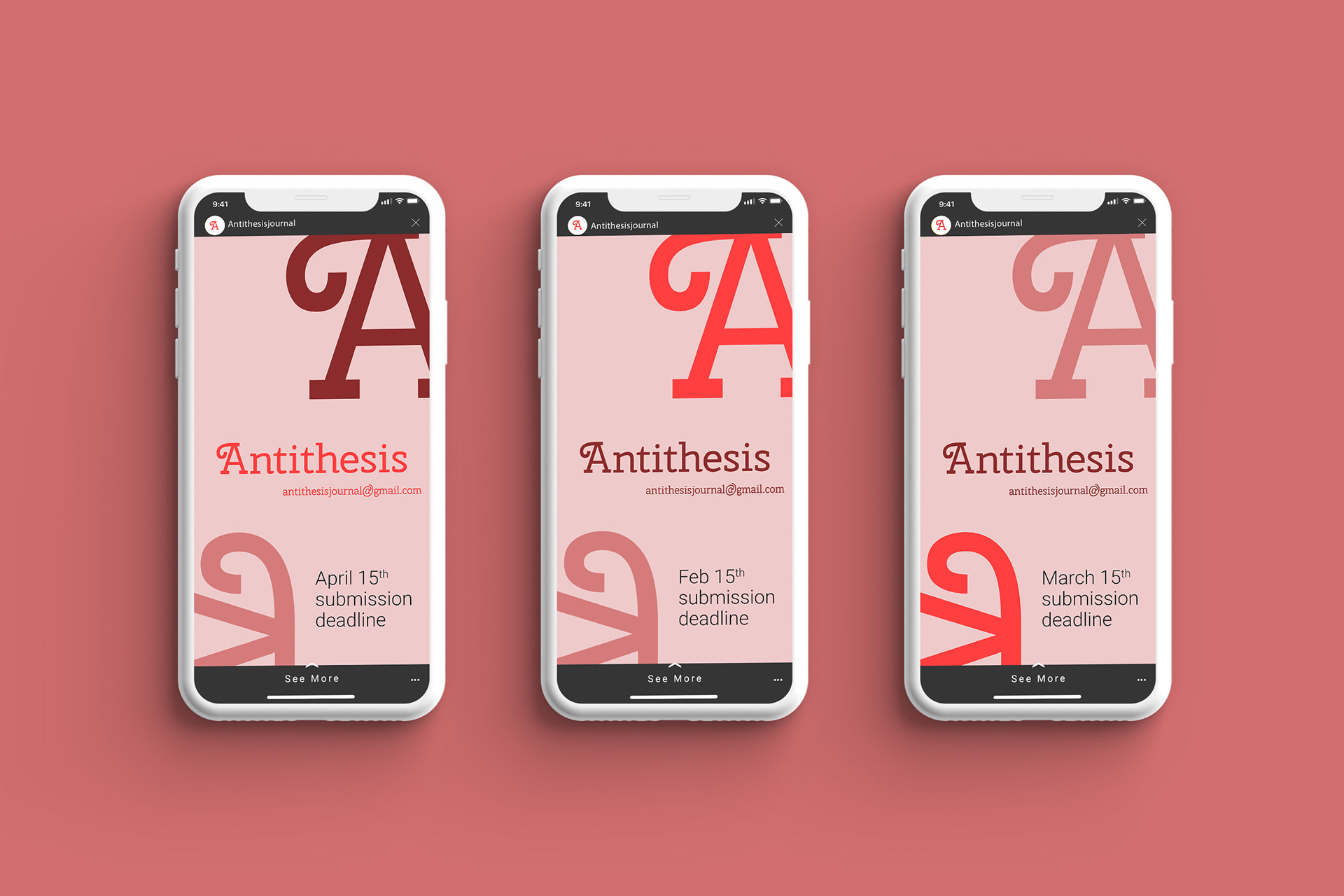 The initial deliverables included a set of printed posters and flyers announcing submission dates, as well as instagram posts and stories announcing the new branding and submission dates. Standalone, each post and poster is eye-catching and aesthetically interesting, and together, they create a strong and identifiable brand presence. Along with the updated brand material, their existing Wix website needed to reflect these changes.
There was an increase in likes on the new Instagram posts than previously. Unfortunately, the Covid-19 outbreak halted all submissions for that semester; however, the materials created can easily be updated for future use.